Welcome to Connect
Teletherapy!
Online speech therapy, occupational therapy, physical therapy, and counseling for kids.
Welcome to Connect
Teletherapy!
Online speech therapy, occupational therapy, physical therapy, and counseling for kids.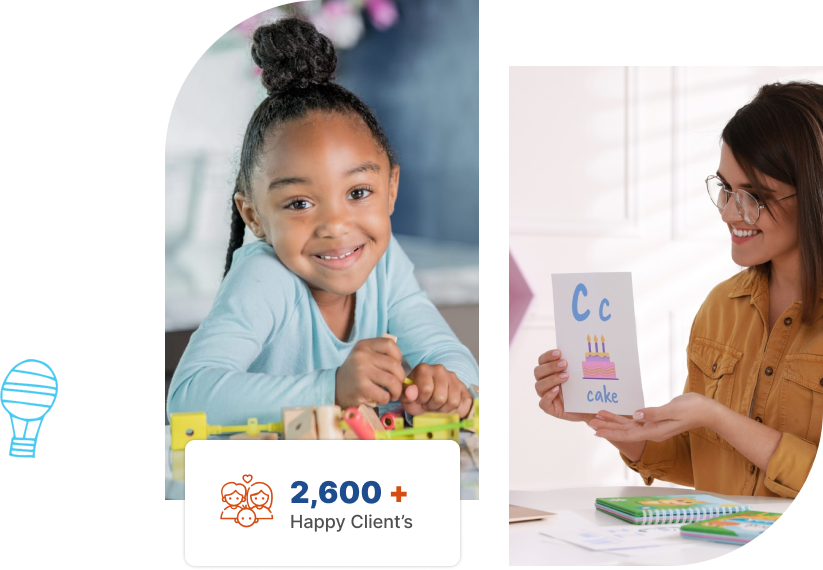 At Connect Teletherapy, we're committed to providing you with the best teletherapy services in the industry. Our mission is to empower children to live happier, healthier and more fulfilling lives through evidence-based teletherapy practices. 
Speech Therapy
Occupational Therapy
Counseling
Physical Therapy
Ready to start your teletherapy journey with us? Get in touch with us today and take the first step towards a better future for your child or students.

We work with public, private, charter, and online schools to provide virtual related
services to help children meet their educational goals. 

We collaborate closely with families, offering expert online services such as speech and occupational therapy services to children for their growth and development.

As part of our commitment to children's education, we offer free online speech and language screenings to preschoolers in communities across the United States.
Learn More About Our Services
We want to be part of the mission to ensure every child has an equal opportunity
to 
succeed. Learn more about our online therapy services.
Accessible. Educational. Fun.
We ensure online therapy will be
your only choice by making our
service convenient, accessible,
and educational for parents
and children.
We select our professionally licensed therapists based on their ability to connect with others and deliver outstanding therapy sessions.
We are the go to choice for schools and families seeking online speech and occupational therapy services throughout the United States
What Our Clients are Saying...
Thank you!!
I just want to give a shout out to Julianna with Connect Teletherapy. My son has always struggled with participation in speech therapy sessions. She was able to engage him with new and creative activities every session and it really changed his view on therapy. He has made so much progress with her and we are so thankful.
Great Communication
We began working with Melissa and the Connect Teletherapy team in 2020. We have continually been impressed with their communication and consistency. We decided to continue offering teletherapy services because the students and parents enjoyed it so much…
My daughter can now say her r sound!
I am so happy we chose to work with Connect Teletherapy! Our speech therapist, Karianne, made speech therapy fun for my daughter. She looked forward to it every week and was so proud of herself when she finally made the r sound correctly. We can't thank you all enough.
Erica H.
"It is so cool! I am always so impressed with the online activities they come up with"
Kelly M.
I can't say enough good things about Connect Teletherapy's team. Our students are love working with Mary!"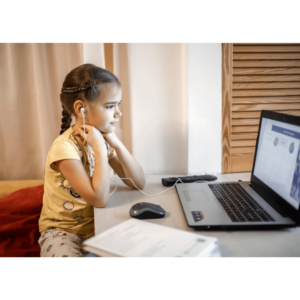 Our children have unique lived experiences that we will never...
Read More