Teletherapy Designed for Kids: 5 Reasons Your Child Will Love Online Speech Therapy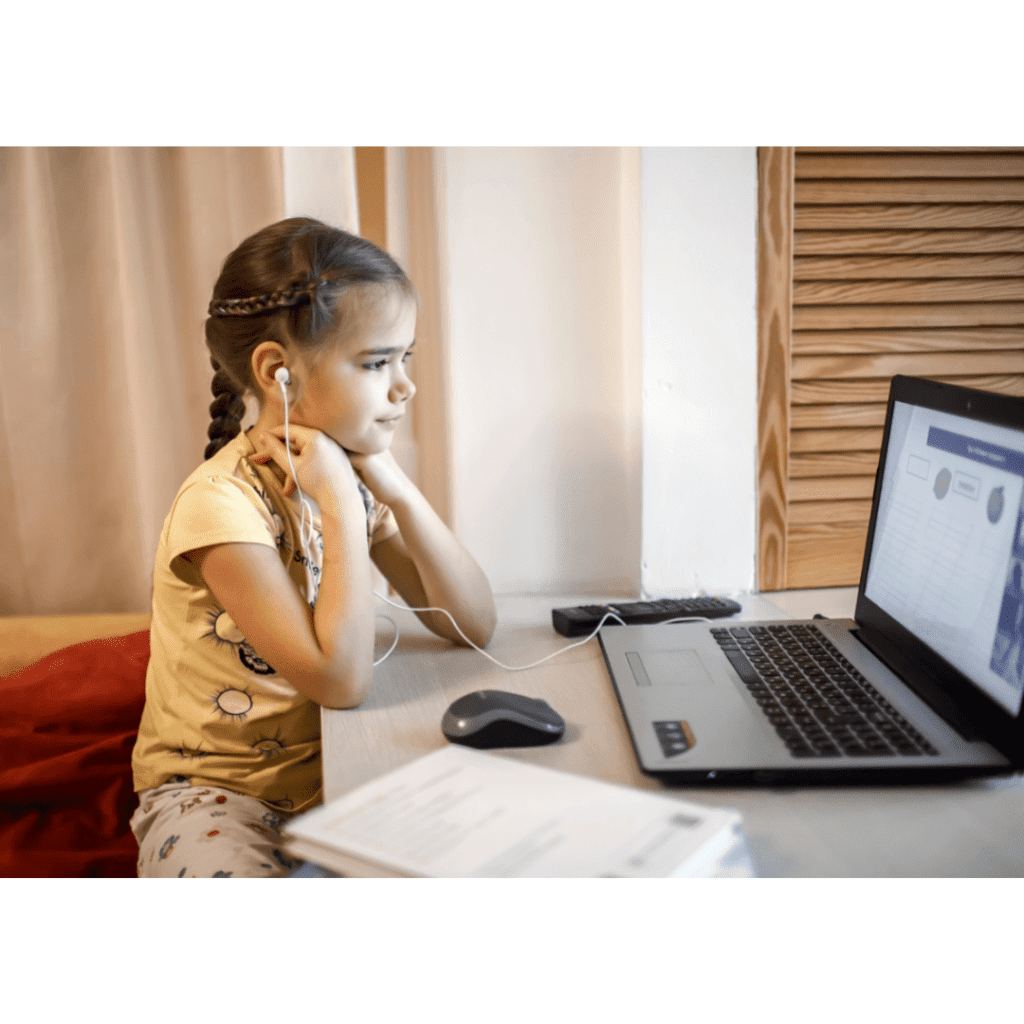 Our children have unique lived experiences that we will never quite relate to as adults. For instance, not only have Gen Z children grown up with the Internet and social media their whole lives, but they also spent the past two years attending school either entirely or partially online.
At this point, your tech-savvy kids are probably better pros at Zoom meetings than you by now, so why couldn't they benefit from online therapy, too? Of course, virtual therapy isn't for every child—just as remote learning isn't one-size-fits-all—but teletherapy is a dream come true for some parents and their kids.
Online speech therapy is an easy pick over in-person treatment for families with busy, ever-changing schedules or those who just want a more accessible way for their child to receive counseling or therapy. So if you're a parent who's still weighing their options or leaning towards teletherapy for kids, we'll give you five reasons that may turn that "maybe" into a resounding "yes!"
How does online therapy for kids work?
Most parents are happy to know that the teletherapy process is very similar to in-person treatment. First, parents and their children will have a consultation to understand the child's needs, interests, and goals. You'll be able to connect with the therapist and receive access to your child's teletherapy log-in information, schedule, resources, and notes.
After onboarding, your child will meet online with their therapist during the agreed times. During these sessions, the therapist will use therapy activities that align with the child's interests to help them reach their session goals and learn mindfulness and independence. Every therapy session will be unique to the child, and parents have full access to the activities and session content.
What are the benefits of teletherapy for kids?
We promised we'd tell you why children love teletherapy, so here it is:
1. They feel more comfortable.
Therapy or counseling can be scary to kids, especially at first. So having online speech therapy, occupational therapy, or counseling in the comfort of their own home makes all the difference. They don't have to travel to an intimidating office or open up to a new stranger in an unfamiliar place. Instead, they can get to know their counselor and talk about complex topics in a space that already feels safe!
2. They get to have a say in their therapy activities.
When you're limited to the activities that can only be done in the office, therapy can get boring for kids really fast. However, the perks of online therapy are that children can choose their rewards or favorite online activities to incorporate into their sessions, like YouTube videos, which keep kids engaged in treatment for longer.
3. Parents can be involved in teletherapy.
Since teletherapy takes place right at home, children can enjoy having their parents in the same room during their sessions. This is more of a pro for parents because they can listen in on their child's online therapy appointments to better understand how to help their kid outside of their sessions.
4. The chances of missing a session decrease.
Like the rest of us adults, children can flourish with routines. But when life and busy schedules get in the way, it's easy to miss an in-person treatment because parents don't have time to get their child physically there. With online therapy, sessions can adapt to changing schedules, so kids don't even have to miss a beat with their therapist!
5. They're already used to online learning.
Remember what we said at the beginning of this post? Children of this day and age are more than used to doing things online at this point. So rather than introducing them to therapy in an unfamiliar environment, they can quickly adapt to doing counseling online and feel confident while doing so, too.
Are you interested in online therapy for your child?
The therapists at Connect Teletherapy are happy to answer any questions about our online speech therapy, occupational therapy, and counseling services for kids. We work with kids ages 3-21 years old, and it's our mission to give every child access to success through therapy services. At Connect Teletherapy, we strive to make sessions a positive experience for every child by taking the time to get to know our client, their interests, and motivations.
If you are interested in teletherapy for your child, don't hesitate to connect with us and schedule a free consultation.