When you work for Connect Teletherapy, your voice, work/life balance, and education are our top priority.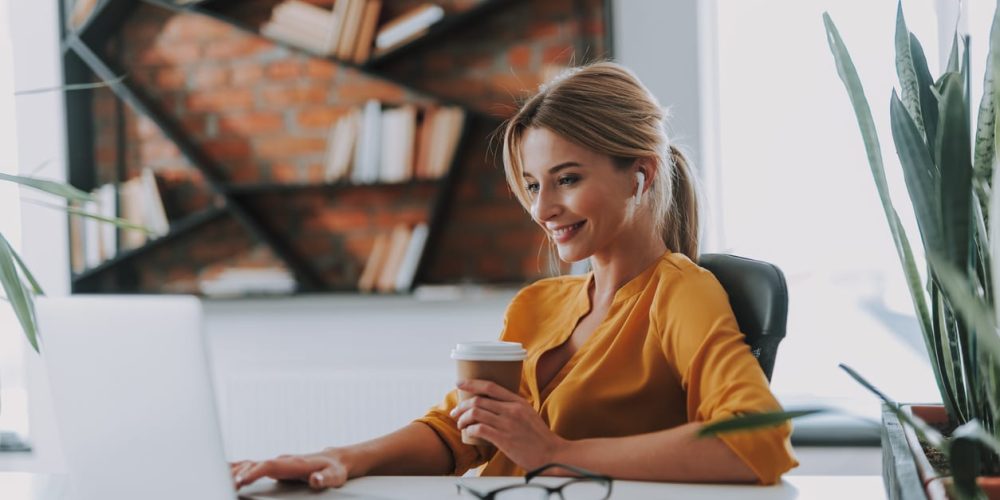 Benefits for Our Therapists
Connect Teletherapy is committed to providing an exceptional experience for our therapists.
"If you want to lift yourself up, lift someone else up."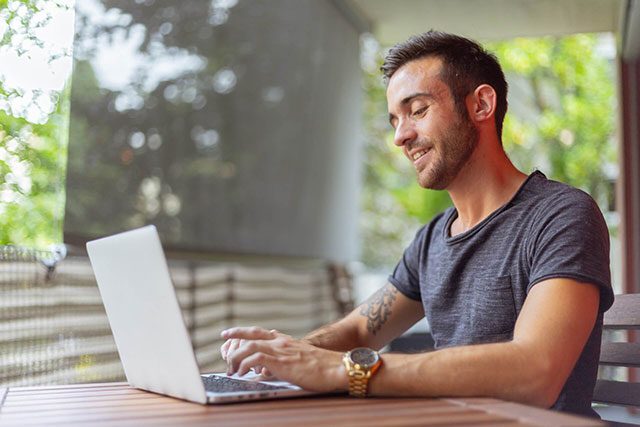 At Connect Teletherapy, your voice matters! We work as a team to ensure each child receives superior therapy services. To do this, we listen to feedback from therapists, focus on work/life balance for therapists, and provide flexibility in scheduling to ensure therapists are happy and able to deliver the best services possible.