Welcome to our blog! We look forward to continually sharing new and innovative information on teletherapy, speech and language resources, child development, helpful tips to increase speech in the home, and more!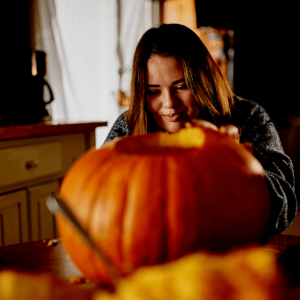 After months of leisure and unstructured free time in the summer, fall activities are a...
Read More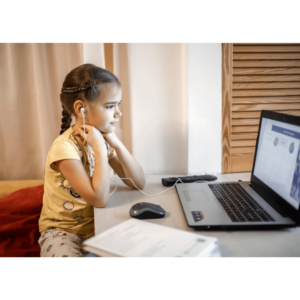 Our children have unique lived experiences that we will never quite relate to as adults....
Read More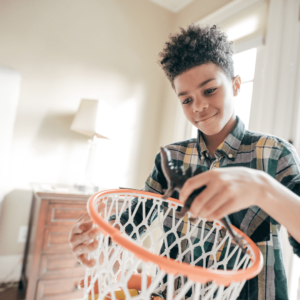 Are you a dedicated parent who wants to see their child succeed? Of course you...
Read More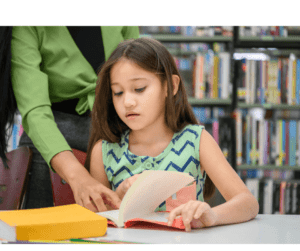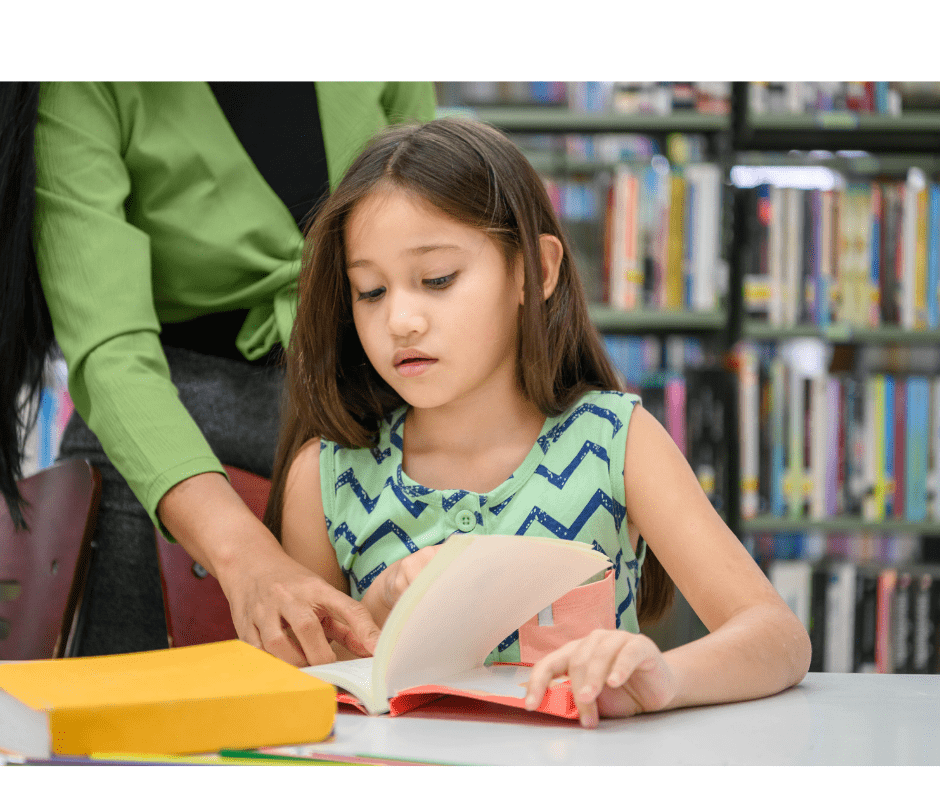 A receptive language disorder can often fly under the radar until a child is school-aged....
Read More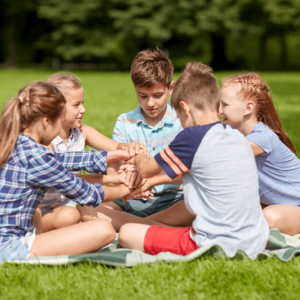 Many children have been limited in social interactions over the last 14 months. If your...
Read More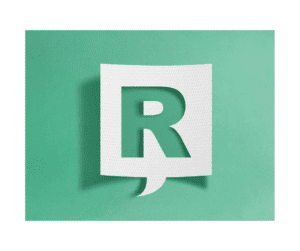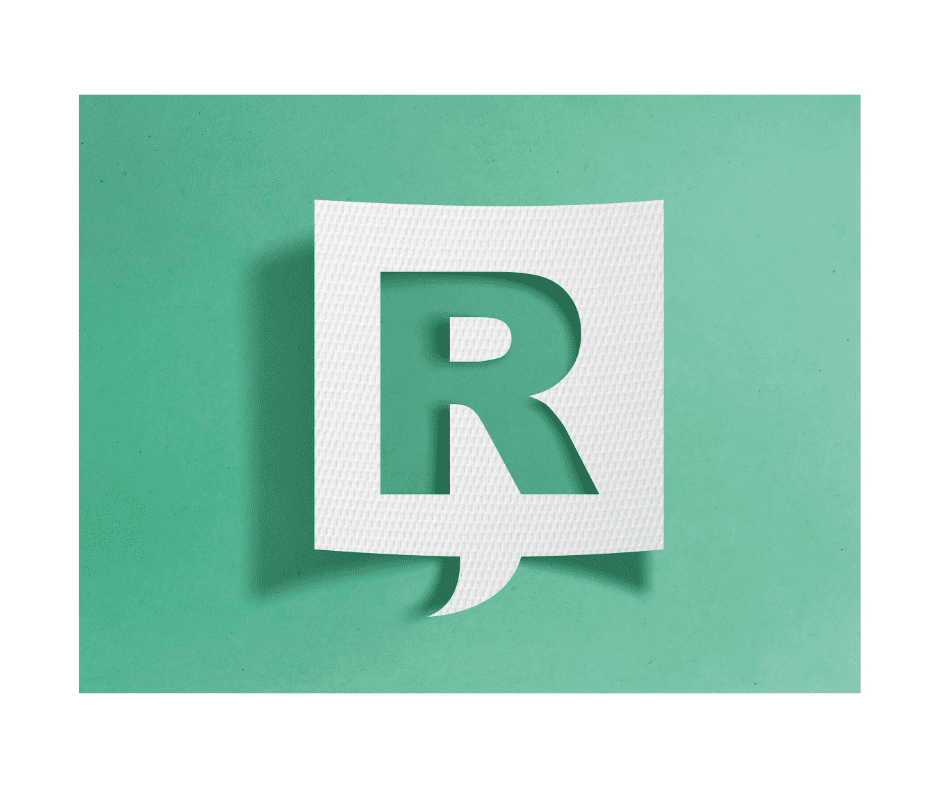 The /r/ sound is important in speech. It is considered a high-frequency sound. This means...
Read More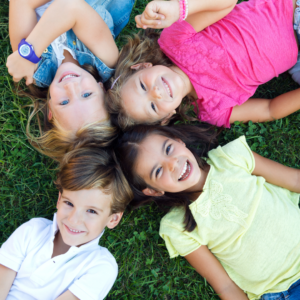 We are nearing Spring break which means Spring fever! Parents and teachers may notice students...
Read More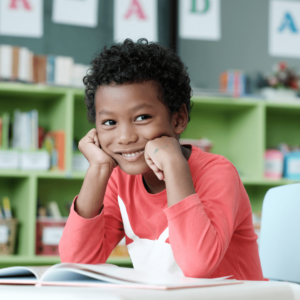 Over the course of the last year, many schools have been taking an alternative approach...
Read More