Online Therapy Services for Kids
Accessible. Educational. Fun.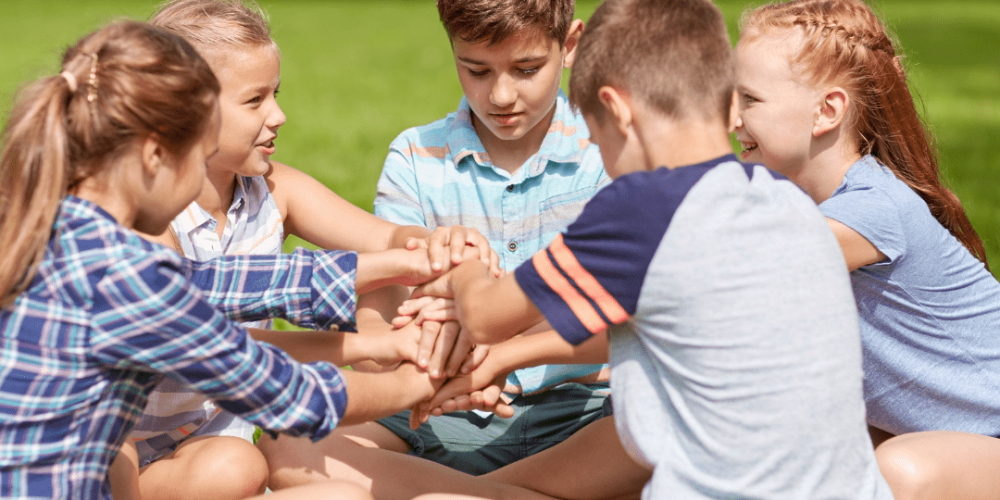 Connect Teletherapy's mission is to make therapy services accessible to all children. Our team of certified therapists work with school districts and families throughout the US to help children meet their speech, occupational, and mental health goals using our interactive therapy platform combined with best practices for each child's needs.
We provide online speech therapy, occupational therapy, and counseling services including evaluations and therapy. If you believe your child could benefit from our speech therapy, occupational therapy, or counseling services for kids, we encourage you to schedule a consultation with one of our experienced therapists.
Auditory Habilitation/Rehabilitation
AAC (Augmentative and alternative communication)
Language- Spoken and written language (listening, processing, speaking, reading, writing, pragmatics)
Range of Motion and Motor Planning