Speech Exercises to Produce the /r/ Sound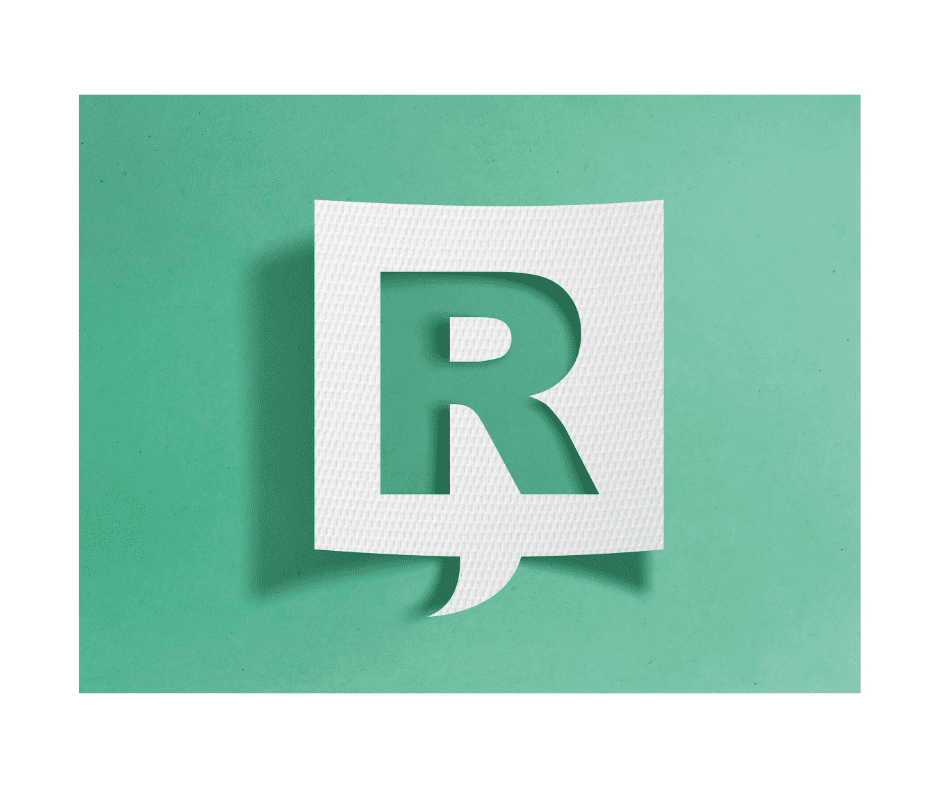 The /r/ sound is important in speech. It is considered a high-frequency sound. This means that it occurs more often in the English language than most other sounds. The only sounds that occur more often are the /n/ and /t/ sounds. Is your child able to produce the /s/ sound? Most children will master the /r/ sound by the age of five and a half years old, but some don't pronounce the /r/ sound until they are seven.
Explaining the /r/ sound can be hard. It is tricky to see the tongue when you say it. It is also tough to explain to a child how to produce it. The /r/ sound is unique because it morphs with different words, unlike clearer sounds, such as /b/ and /f/.
Here are several exercises that can assist your child if they are having trouble with the /r/ sound.
Speech Exercises to Produce the /r/ Sound
Practice having them identify the correct /r/ sound. If your child is anxious about making the /r/ sound, they can practice identifying the correct /r/ sound in words. You can play this game by pronouncing /r/ words correctly and incorrectly. This game is a great practice because it's a way to make them more familiar with the /r/ sound.
Use animal sounds. Next, you can practice animal sounds. Plenty of animals make /r/ sounding noises, such as roosters, cats, and dogs. You can encourage them to play this fun game by modeling the noise you want from them. Then ask them to repeat it. For example, encourage them to make a purring noise like a cat or a barking noise like a dog.
Restate the word with the correct /r/. If your child produces the /r/ sound incorrectly, don't get discouraged. Instead, repeat the word for them using the /r/ correctly. This way, they can hear the right sound without adding extra pressure to make the noise perfectly.
Tell them to smile! Finally, try getting rid of the /w/ sound by telling your child to smile when they try to produce the /r/ sound. It's almost impossible to make the /w/ sound when they smile, so you can use this technique to force the /r/ sound.
Not being able to produce a proper /r/ sound can be embarrassing for a child, so it's important to be encouraging when working on this problem. When a child says the /r/ sound incorrectly, try to keep any negative emotions to yourself. Also, don't make them repeat the word correctly because this can reinforce incorrect pronunciation.
You should consult with a certified speech-language therapist who can help your child produce the correct /r/ sound. With the availability of virtual therapy through organizations like Connect Teletherapy, your child can have the best speech therapist no matter where they live. Whether you live remotely or have a busy life, connect teletherapy makes therapy accessible to everyone. Click here to schedule a free consultation.