Mental Health Over Spring Break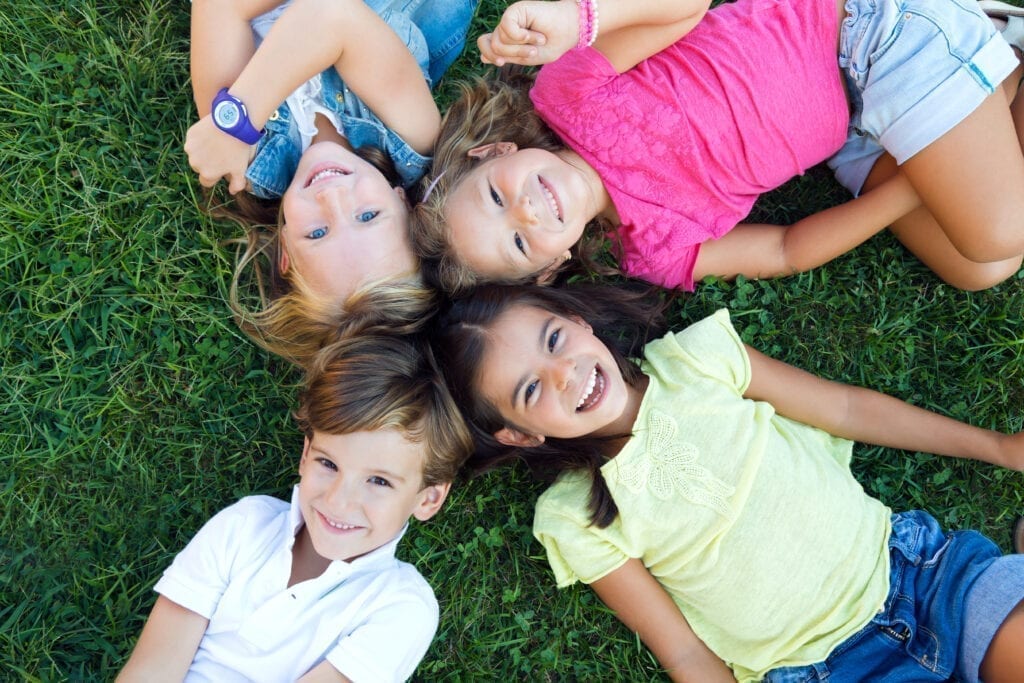 We are nearing Spring break which means Spring fever! Parents and teachers may notice students having a tougher time focusing during school or, pretty much all the time, right now. Not to worry! I have a few helpful tips to share:
This is a great time to encourage students to use their words and ask for brain breaks when they need them. Send the student outside for some fresh air and outdoor play.
To add to #1, try to encourage breaks every 30-45 minutes to allow for standing and stretching.
With the time change, schedules can be a little off and students may stay up later than planned. Try to remain aware of the time and get the student to bed at a reasonable hour. A well-rested student will be able to better focus.
Also, try to take advantage of that extra sunlight by sending students outside to play in the late afternoon or early evening. Exercise equals better sleep(most of the time anyway!).
If all else fails, take a deep breath, think of all you are grateful for, slowly count to ten and ask yourself, "is this a big problem or a small problem" (and then respond appropriately). Role modeling a few coping mechanisms for students is effective as well.
Students should be practicing their coping mechanisms too!
Share the agenda for the school day to help students better understand expectations and goals.
If possible, give the student responsibilities that are aligned with the agenda and hold them accountable. In a classroom, this can be anything from being the person that reads the agenda to being a person that comes up with fun activities for the class. At home, this can mean setting the table for meals or helping a younger sibling get ready in the morning.
For younger students, reward charts are a straight-forward way of letting the student know how they are doing in class. Did you know that 75% of children in this country play Roblox? Video game time can be a reward!
And last but not least, celebrate Spring! Bears come out of hibernation, flowers bloom and caterpillars become butterflies. What other cool things happen in Spring?
-Elizabeth Nugent, School Counselor