Our Top Online Learning Resources to Support Speech and Language Skills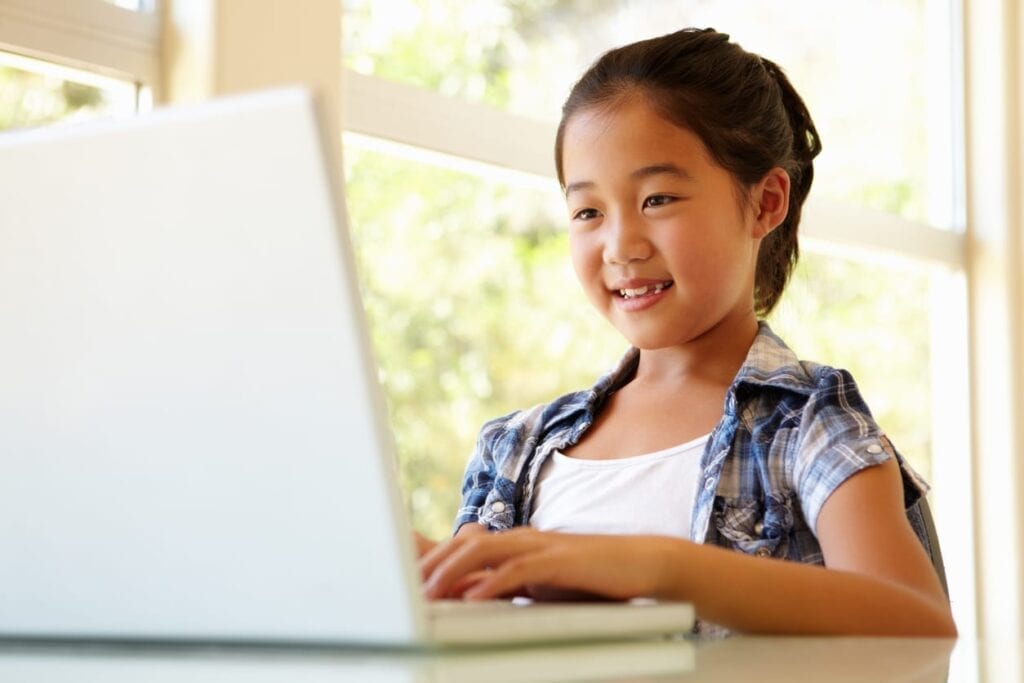 We have compiled a list of our top online resources to help support children while they are not in school. Connect Teletherapy is able to provide online speech and occupational therapy services to any family in the US, however, we know that is not an option for every family right now. To help fill the gap, we are sharing are exclusive list of outside resources we often use during online therapy sessions to build speech and language skills.
Our Top Online Learning Resources
ABC Mouse is an online learning website for children ages 2-8 years old. Materials on this site focus on kid friendly activities involving reading, math, science, and art.
The first month is free and after that it is $9.99 per month.
IXL is a comprehensive online learning site with courses in math, language arts, social studies, and Spanish for children k-12. Check out their grammar and reading comprehension sections for extra language learning support.
Membership is $19.99 per month per subject. They also offer discounts for combination packages.
Turtle Diary offers educational games for kids online. They offer games for Tk-5th graders in the areas of math, language, and reading. We love this site because they offer many of their games for free!
Users are able to play games for free or play games ad-free for as little as $4 per month!
PBS Kids offers online learning through educational games plus daily tips on activities to do at home with your child. The variety of games and activities offered through this site is excellent!
Another amazing part? It is free to all users!
Epic is a digital reading library for kids 12 and under. Access thousands of books, videos, and quizzes through Epic's large library.
Families can join for free for 30 days!
Adventure Academy takes children on an adventure while learning critical subjects such as language arts, science, and math. They also let users create their own adventure!
The first month is free and $9.99 per month thereafter.
Interested in a more comprehensive approach? Book a virtual session with our of our certified speech therapists and begin speech therapy online today!