5 Ways Teletherapy can Help Your Child During COVID-19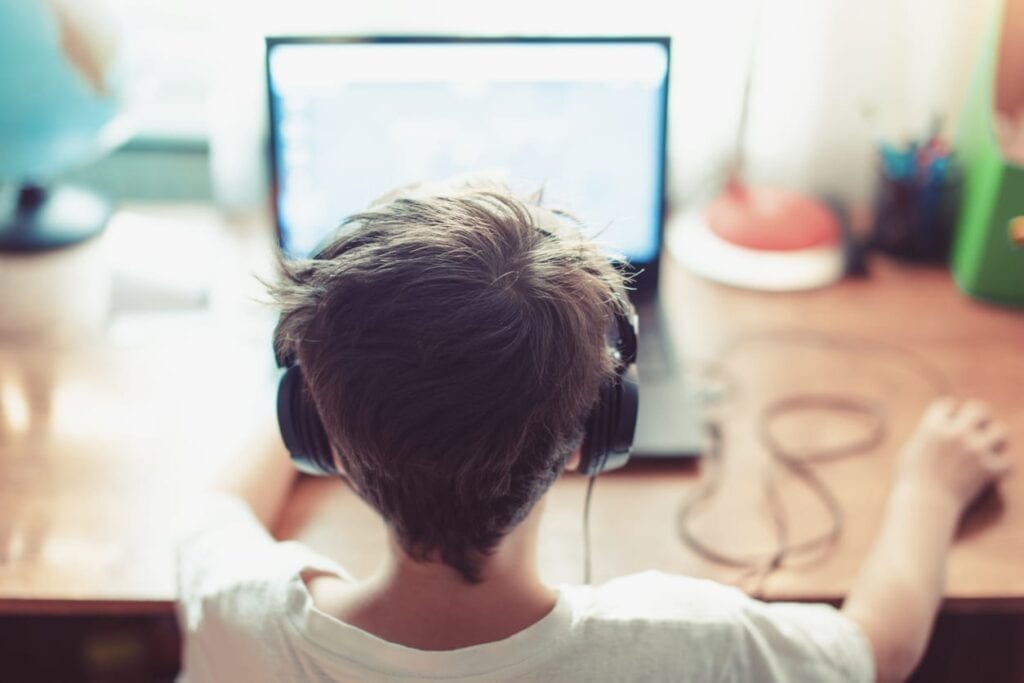 With a confirmed case of the Coronavirus in almost every state and the president declaring the country in a state of emergency, teletherapy has gone from a possibility to a reality for many schools and families. Many schools have closed their doors for the next few weeks, leaving hundreds of thousands of students without therapy services. Whether your child has occupational or speech therapy, for the next few weeks, they will not have direct access to these resources. One of the best solutions for this problem is teletherapy services through Connect Teletherapy.
5 Ways Teletherapy can Help Your Child During COVID-19
1. It won't disrupt your child's current therapy schedule.
In times of crisis and uncertainty it's important to keep as much of your child schedule the same as possible. While your child will not be able to go to school, it doesn't mean they cannot have access to speech therapy. We are able to view your child's IEP and start addressing their goals via our virtual therapy platform right away.
2. It's more flexible.
Teletherapy is as easy as turning on the computer and connecting to the internet, so for a lot of parents and students, it's easier than having to go to an office. Especially for kids with disabilities or parents with unique schedules, teletherapy can fit seamlessly into your preexisting schedule.
3. It will protect children with medically fragile conditions.
While this is true all the time, it is especially important right now. Remote therapy can offer a safe option for those in medically fragile conditions, allowing students with compromised immune systems or debilitating diseases to receive therapy without risking their health.
4. It can be more efficient.
Teletherapy can also be more efficient than face-to-face therapy. For children that have sensory issues or children that can be easily distracted, teletherapy offers the benefit of letting the child stay in a comfortable space while working with them. Remote therapy can also ensure the student is in the best possible conditions for learning, such as a quiet room with snacks and water available if necessary.
5. It will lessen the spread of the COVID-19 disease.
Teletherapy will help decrease the spread of this disease. Even if you are not immunocompromised or otherwise medically fragile, remote therapy is still important. Just because the disease hasn't made you or your family sick, you may still encounter people that you can pass the virus to.
The best preventative for COVID-19 is staying indoors and reducing the number of people you and your child come in contact with daily. For a lot of people, this means no work and no school. However, therapy doesn't have to stop because school and therapy clinics are closed. For these unique circumstances, Connect Teletherapy has the perfect solution. Our fun and interactive therapy platform allows children to continue their occupational or speech therapy services while helping to prevent the spread of disease. Licensed speech and occupational therapists at Connect Teletherapy can treat children privately and in schools across all fifty states.